---
Organic chickpea protein supplier china tells how to eat chickpeas
---
How much do you know about chickpeas? Today, the editor of Organic chickpea protein supplier china will take you to take a brief look at it.
1. Jasmine chickpea milk
1. Soak soybeans and chickpeas for 8 hours in advance, wash and drain the water, and prepare dried jasmine flowers and rock sugar;
2. Wash jasmine flowers with clean water to remove surface impurities;
3. Add 1000ml boiling water to make flower juice;
4. Put the soaked soybeans and chickpeas into the mesh cover of the soymilk machine, and put the jasmine juice and rock sugar into the cup of the soymilk machine;
5. Start the soymilk machine to make soymilk;
6. Filter the bean dregs with a sieve, pour into a bowl and drink.
2. Chickpea Porridge
1. Take appropriate chickpeas for use;
2. Soak chickpeas in water until soft;
3. Wash the rice;
4. Put the rice and soaked chickpeas into the porridge pot and cook them;
5. Ready to eat.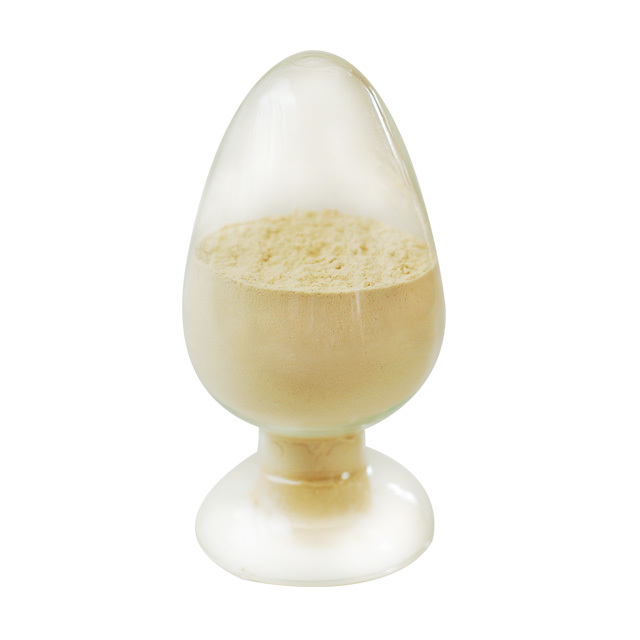 Three, three diced chickpeas
1. Appropriate amount of chickpeas, soak in cold water;
2. Pour a little cold water into the pot and add an appropriate amount of salt to cook the chickpeas until soft and peel them;
3. Wash and peel the carrots, and wash the celery for later use;
4. Cut the washed carrots and celery into cubes the size of chickpeas;
5. Put the three ingredients into a bowl, add a little salt, sugar and sesame oil;
6. After the wok is heated, pour in an appropriate amount of cooking oil, add Chinese prickly ash and dried chili peppers and stir-fry until fragrant, then remove, pour the chili oil into the ingredients while it is still hot and stir well. Garnish with red pepper rings and celery leaves in a bowl.
The above is the editor of Organic chickpea protein supplier china: a brief introduction to the little knowledge about chickpeas.

Mobile website