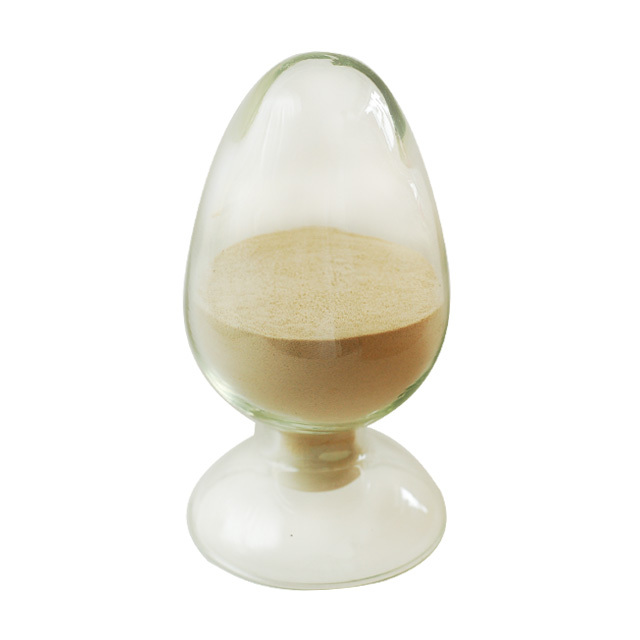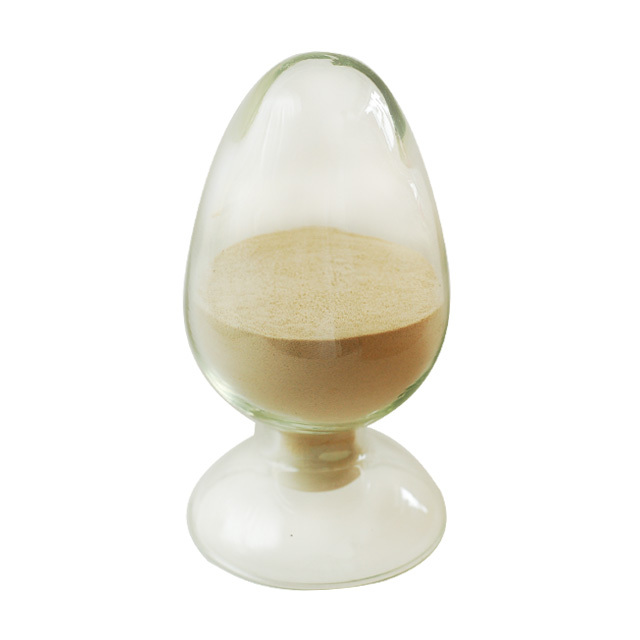 Pea Protein-02
---
The world's largest pea protein production base

---
The world's largest pea protein production base
All non-genetically modified peas as raw materials, using the industry's top biotechnology extracted from the preservation of pea protein functionality, pea protein retained the natural color and taste, do not use any added chemicals, protein content up to 85% Ash control is far below the industry level. This process uses lactic acid bacteria fermentation, protein powder contains a large number of active Lactobacillus, while adding prebiotics, but also increase the digestion and absorption of protein.
Compared with other plant proteins, the pea protein contains no hormones and no allergen. The proportion of small molecule protein accounts for 95%. Its anti-nutritional factor is very low, which is more beneficial to human body absorption. The eight kinds of essential amino acids meet the requirements of FAO / WHO The recommended values, especially lysine, are higher than soy protein isolate.
product description:
The product is based on the high-quality non-GM yellow peas from Canada and the United States. It uses pure natural biotechnology to extract and isolate protein. The protein content is 75%, free of hormones, free of cholesterol and no allergen. The eight essential amino acids meet the requirements of FAO / WHO Value, especially lysine content than soy protein isolate even higher.
Application:
The product has the characteristics of good water solubility and the like, and can be widely applied to the fields of plant protein beverage, health nutrition product, dairy product, bakery product, yogurt, ice cream, protein powder, protein supplement food and advanced pet food and can be added into ham, Sausage and other products, the product can optimize the nutritional structure, stability and improve product quality.

Mobile website