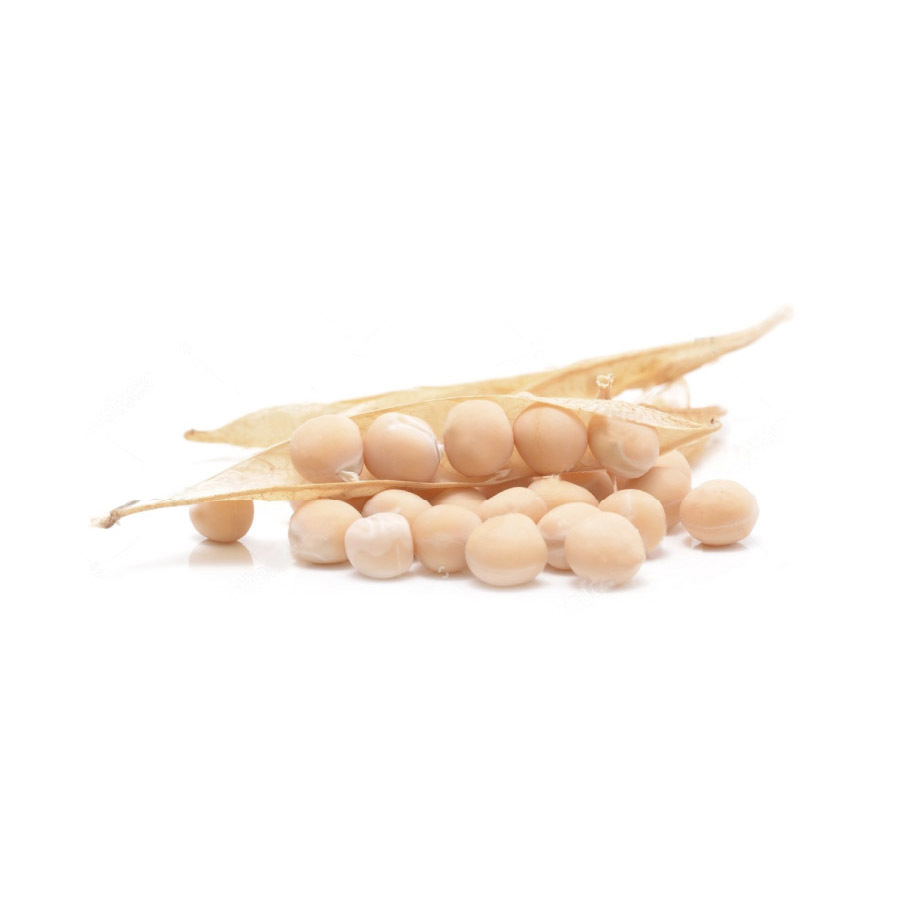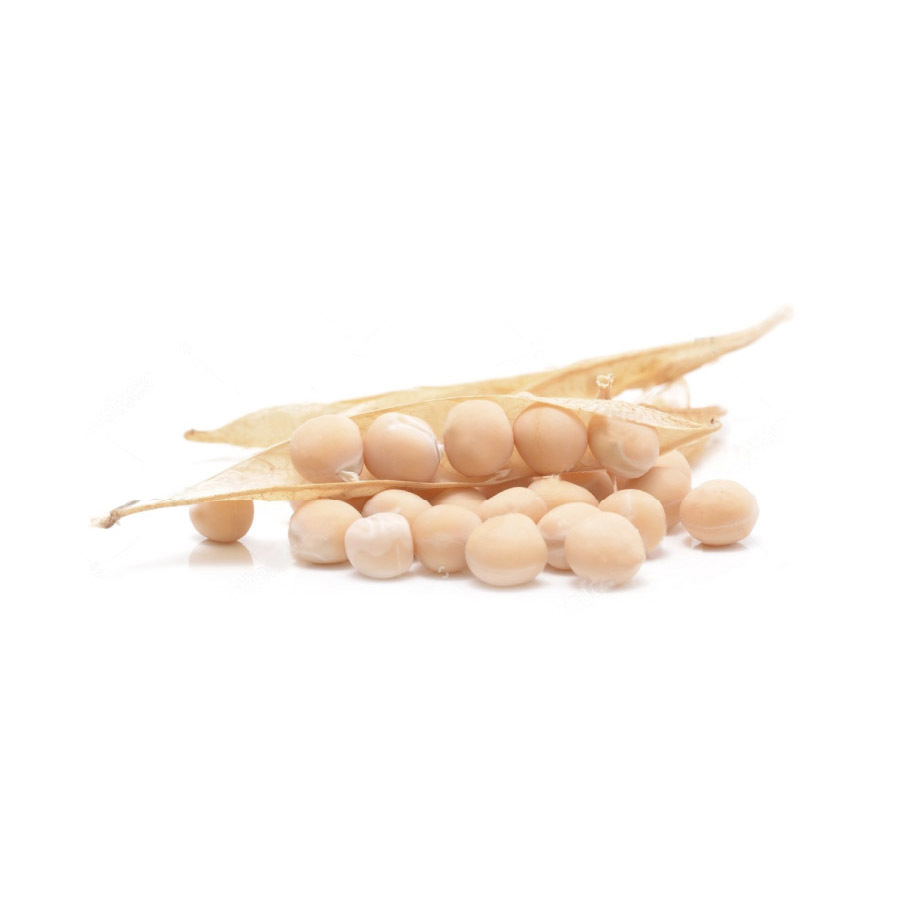 pea protein powder high gelation
---

pea protein powder high gelation
---
  Applications:
  This protein can be used in ham,
  sausage, and other meat prod-
  ucts, also can use in Pulp, flour
  food, nutrition bar, bakery, etc.
  This protein can get good
  geliness, can make meat more
  elastic, give more better taste.
  Also can keep more water and
  oil, and emulsify is very good,
  can get high products yield,
  reduce process cost, also
  make long time shelf-life.
  Net, weight: 20kgs 550kgs
  Shelf life: 24months
  Store at dry and room
  temperature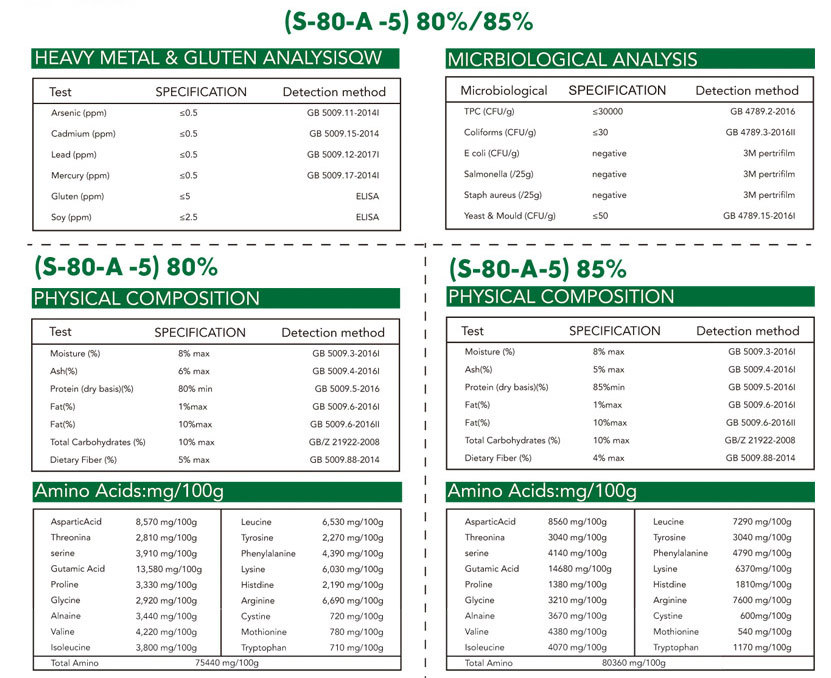 Mobile website